The All New Jaguar Land Rover Novi Dealership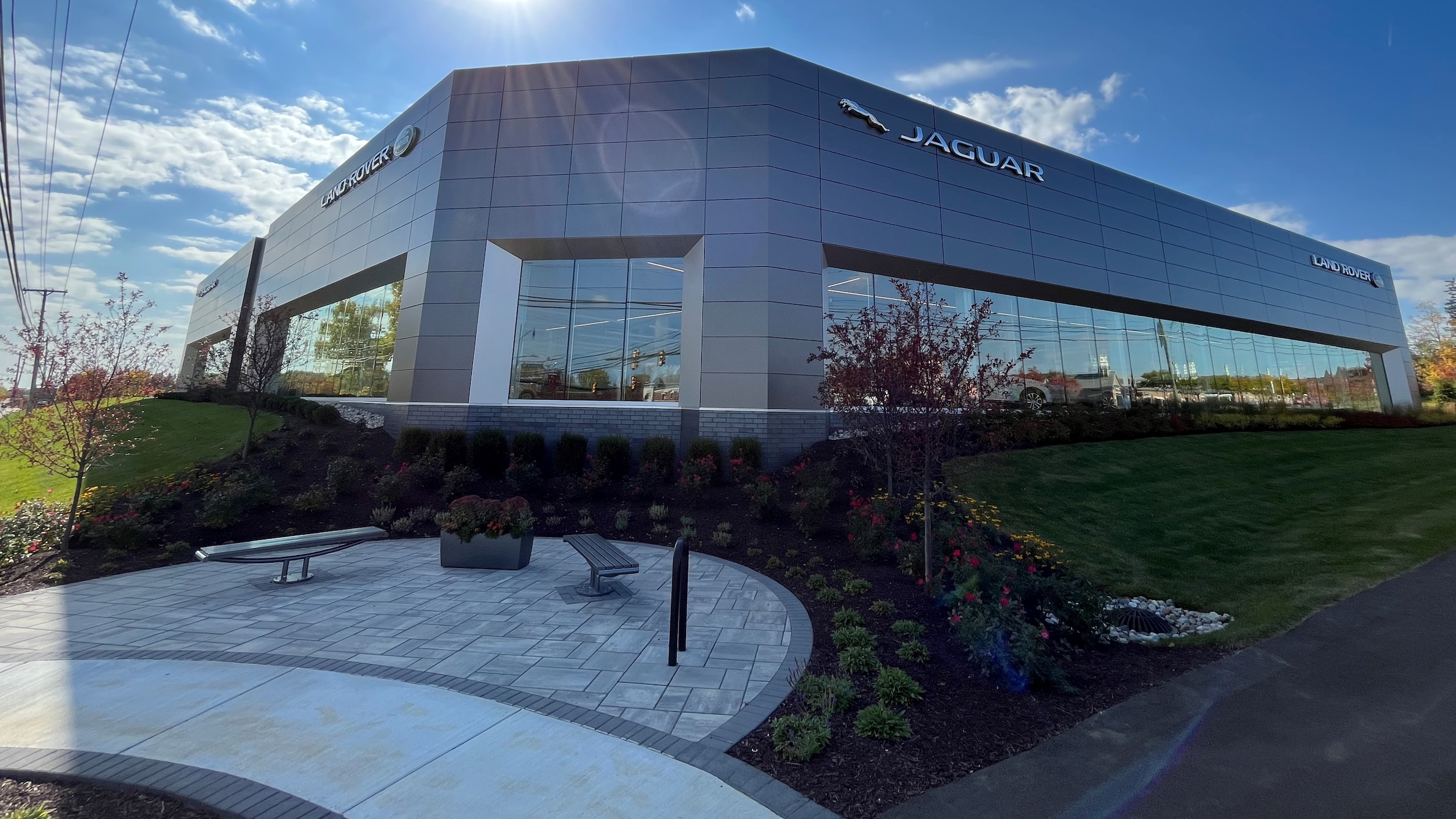 At Fox Motors, we've found going the extra mile helps our customers go the extra thousands. Our goal is to have the best facilities, the best people, the best selection and the best service - all to ensure that our customers have the best experience.
That is why Fox Motors announced the building of a new Jaguar Land Rover Novi dealership on Meadowbrook. Located at the corner of Grand River Avenue and Meadowbrook Road, this new state-of-the-art facility will boast 58,663 square feet, doubling the size of the current location to better serve the market's Jaguar and Land Rover customers.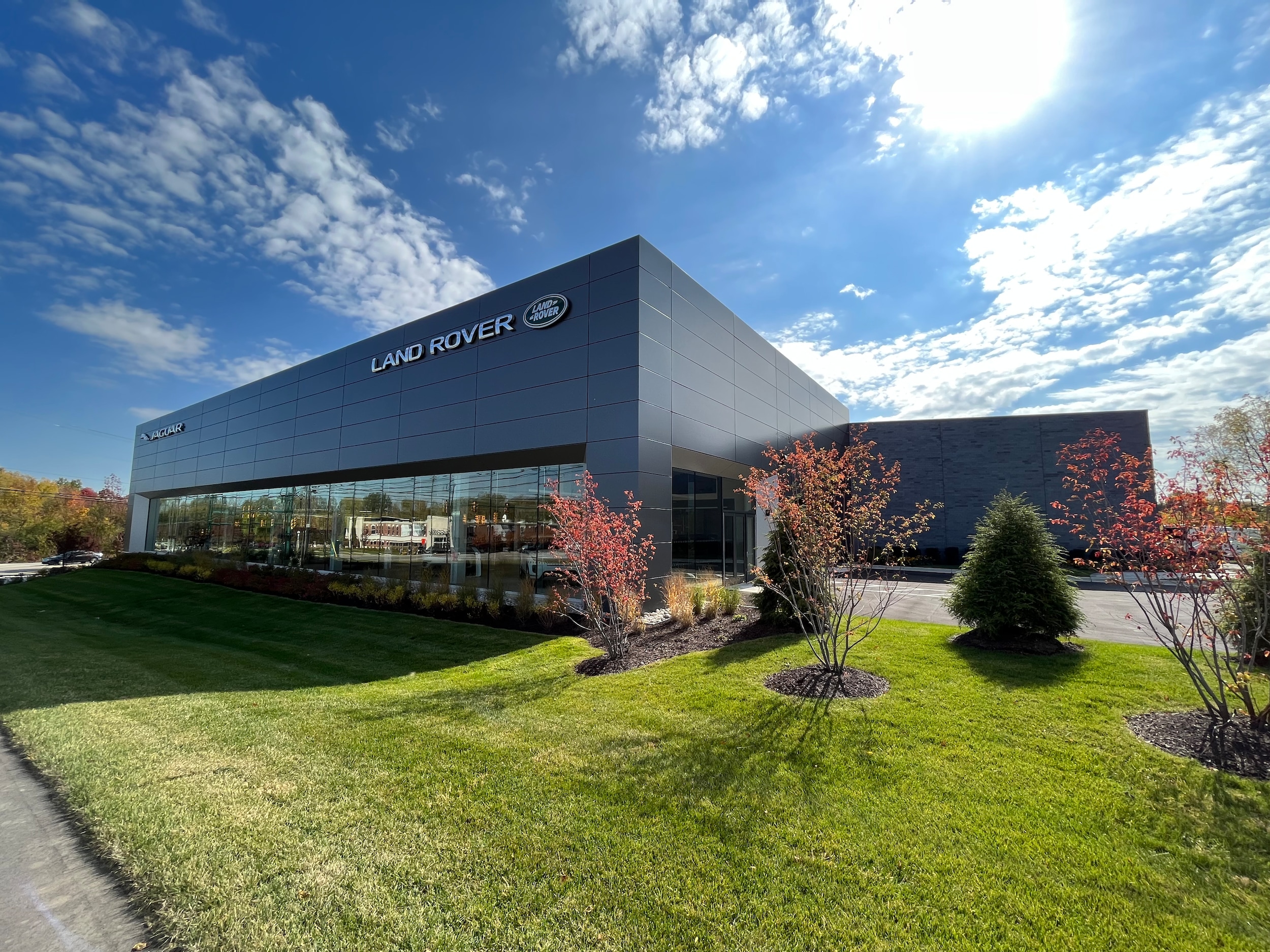 Exterior Details
58,663 Square Feet Jaguar Land Rover Facility
Our new Novi Jaguar Land Rover will include a Jaguar and Land Rover showroom, customer lounge, delivery bay's, service lanes and an expanded parts & accessories department.


The remaining area will have additional parking space, along with two outside pedestrian plazas to enhance and expand the overall customer experience.